Accelerate your future
We want to see our people make the most of every opportunity and we believe that together, we can achieve the extraordinary. These diverse and inspiring people are experts at what they do and serious about delivering measurable and sustainable value. We are always looking for new, talented people to join our team.
Looking for a great place to work? If you have what it takes, we will give you every opportunity to succeed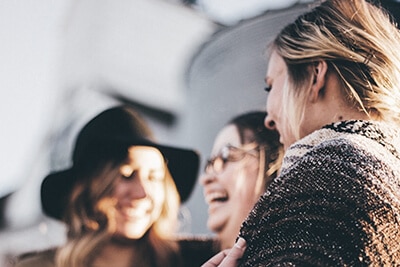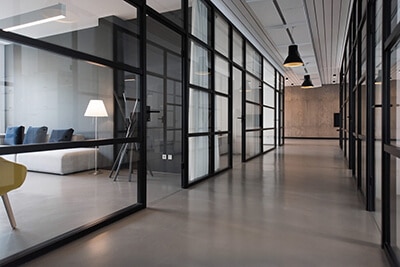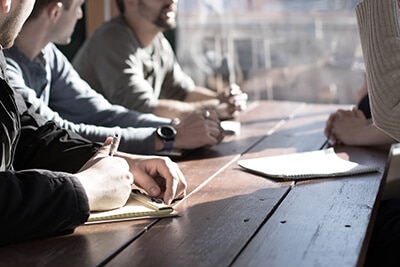 We encourage our employees to get involved in Corporate Social Responsibility (CSR) initiatives that have a positive social and environmental impact in the communities we operate in. These programmes are largely led by our people's own passions and interest to support and help within these areas.
At Radix Solutions, we recognise that our team dedicates more than just their working week. In fact, what they are doing is entrusting us with part of their own personal career and development. In recognition of this, we are committed to providing our team with the opportunity to be challenged, to grow and to experience more.